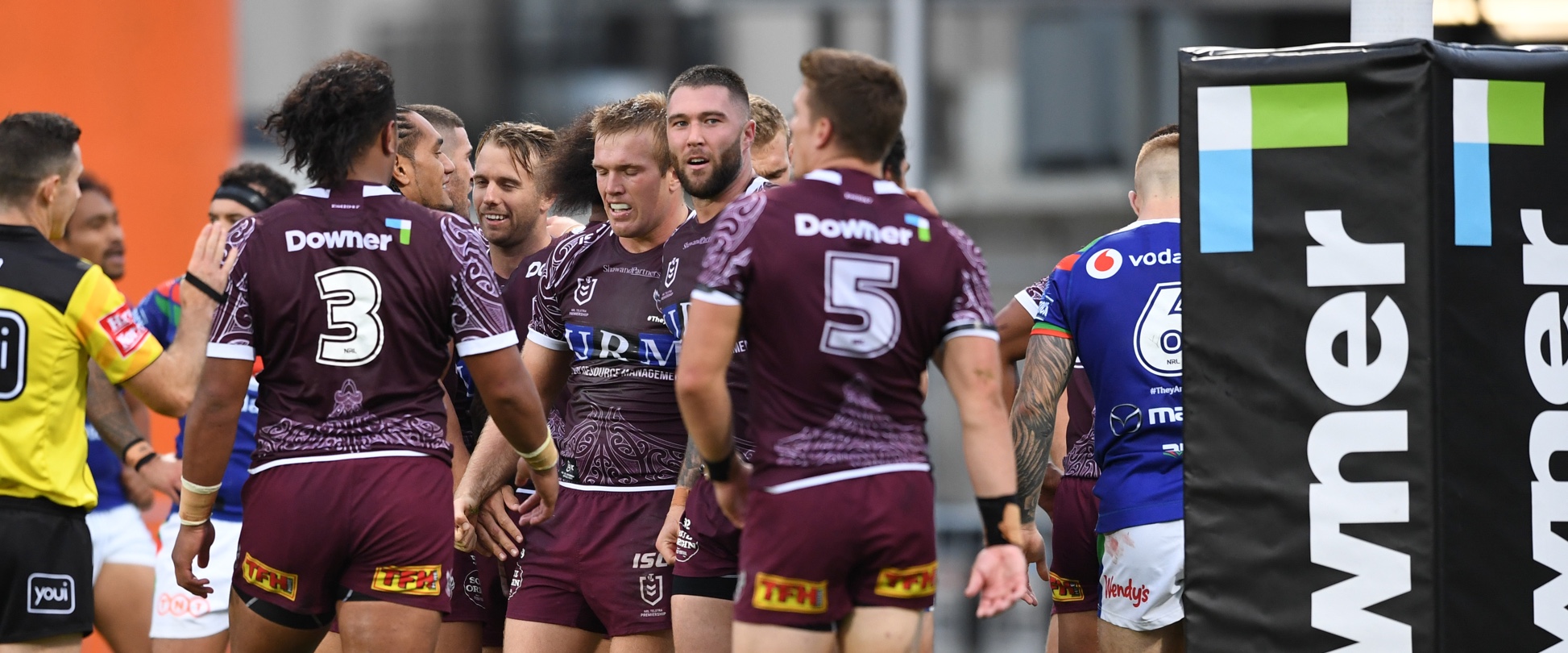 Case study
Supporting Christchurch
On Friday 15 March, 2019, two consecutive terror attacks occurred in Christchurch, New Zealand, at the Al Noor Mosque and the Linwood Islamic Centre. The attacks killed 51 people with many more injured.
A number of Downer employees worshipped in the mosques and were present at the time. Two employees were shot and many more lost family and friends in the attacks. An employee driving past the Al Noor Mosque was also shot at by the gunman, with bullets hitting the rear of his vehicle. Employees across the city were placed into lockdown or sent home from work until it was deemed safe. Some employees were also impacted by the aftermath – cleaning crews from Spotless at Christchurch Hospital helped to clean up as the victims were admitted, while our catering crews helped to provide meals for the families and friends of those impacted for the weeks following.
Visible active leadership was critical during this period. Crisis management strategies were put in place for the first 72 hours to clearly understand the extent of the attack. Local teams were stood down for 24 hours as the city remained locked down for some time. Support from Downer's Employee Assistance Program was made promptly available and local leaders worked with the New Zealand leadership team to develop a 90-day plan to ensure our teams felt supported and acknowledged.
Financial and community support was offered to the employees who were injured and their families. This was also extended to those who lost loved ones. The injured employees are making good progress.
Employees across Australia and New Zealand shared their support online and financially. The Spotless team created a condolences book for the victims which was shared in May. Downer received many messages of support from government, customers and the community.
Downer had also previously committed to sponsoring the Manly Warringah Sea Eagles' "home" NRL match against the New Zealand Warriors to be played in Christchurch on 30 March. The game was the first major sporting event to be held in the city following the attacks.
As well as being the Presenting Partner for the match, Downer purchased extra tickets, which were donated to paramedics who were first on the scene to help victims of the mosque attacks.