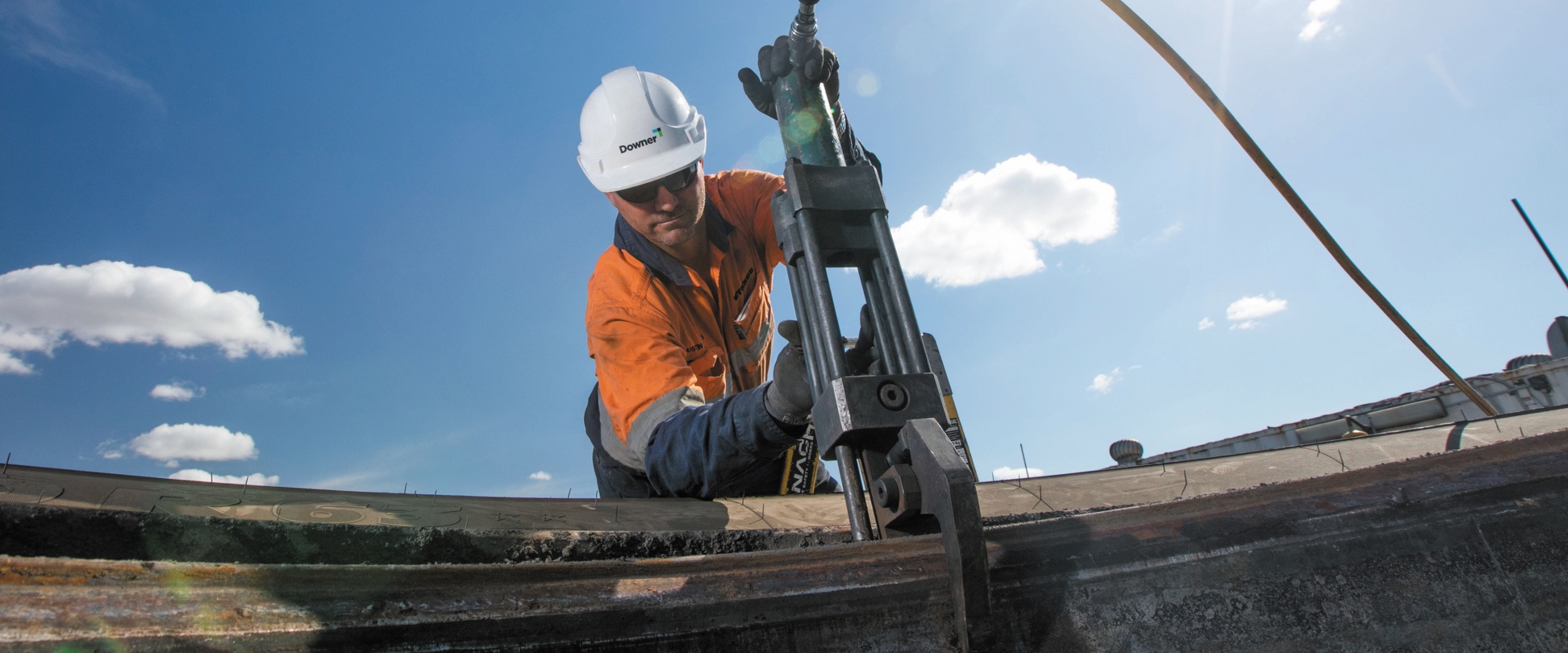 Case study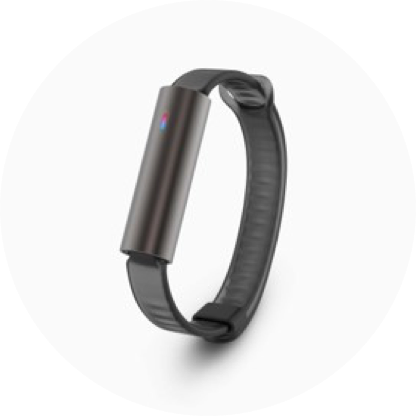 Risk management on your wrist
Fatigue is among the biggest health and safety risks to Downer employees. Studies have shown that working under fatigue carries a similar risk to working under the effect of alcohol.
As a result, Downer's Mining, Energy and Industrial (MEI) team has been looking at new ways of monitoring and managing fatigue.
Since October 2018, they have been trialling wearable technology that can identify fatigue levels. It's a lightweight band worn on the wrist, which combines with data analytics capability to measure sleep events, movement, heart rhythm and breathing patterns.
"In any industry where there are significant areas of risk, fatigue increases the danger 10-fold," MEI's Head of Digital Technology, Anthony Roe, said. "The Zero Harm teams identified that we had a few near misses and wondered whether we could do something to raise awareness – the wearables were an obvious way to do that.
"The devices only cost five dollars, so it was the same as issuing someone a piece of safety equipment – it's almost disposable."
Two wearables trials to monitor fatigue were conducted in FY19, with both proving successful. The trial program was then expanded beyond fatigue management in a third trial.
"The devices also provide the ability to monitor things like hydration and exertion – so if someone is in a hot environment and working on a physical task we can predict the degradation of their ability to do the job safely. This would enable the teams to provide additional rest breaks to support safe working," Anthony continued.
"Another capability is to track GPS coordinates to know exactly where the person is, relative to any hazards. If the person is approaching a hazard it is possible to program the device to alert them by vibration or a message from the device.
"Those devices are more expensive, but they can also spot a broader set of wellbeing markers linked to conditions such as sleep apnoea and atrial fibrillation.
"The initial trials have been anonymous with the goal of raising awareness; however, there are clear benefits for those who opt in to receive information directly relating to their wellbeing. It extends past being fit for work."