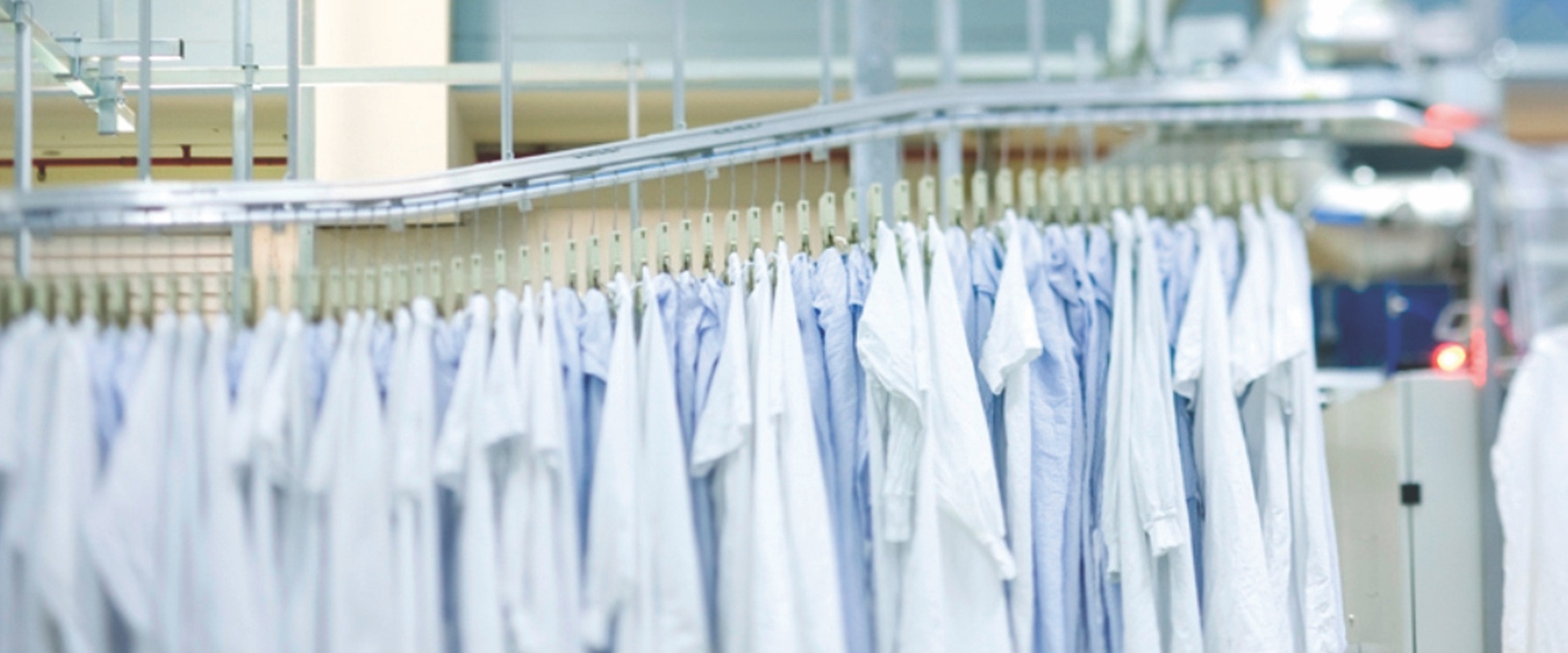 Case study
Spotless suspends risk
Spotless has invested 12 months and $362,000 to reduce risks associated with suspended laundry in its industrial laundry operations.
Most laundry facilities use overhead bags on a rail system to move linen through the laundry process, reducing reliance on trolleys and manual handling.
While Spotless has not experienced a bag falling off the conveyor, it is a risk that industrial laundry operations face – and is in breach of Downer's Cardinal Rule 4 'Never work under a suspended load'.
The measures Spotless has implemented to manage this risk include steel mesh guarding underneath the conveyors, netting underneath the conveyors, barricades and exclusion and restriction zones.
"Zero Harm is always front of mind across our laundries operations and we were pleased to roll out this program to further ensure the safety of our employees"
- Executive General Manager of Spotless' Laundries business, Harley Oaten