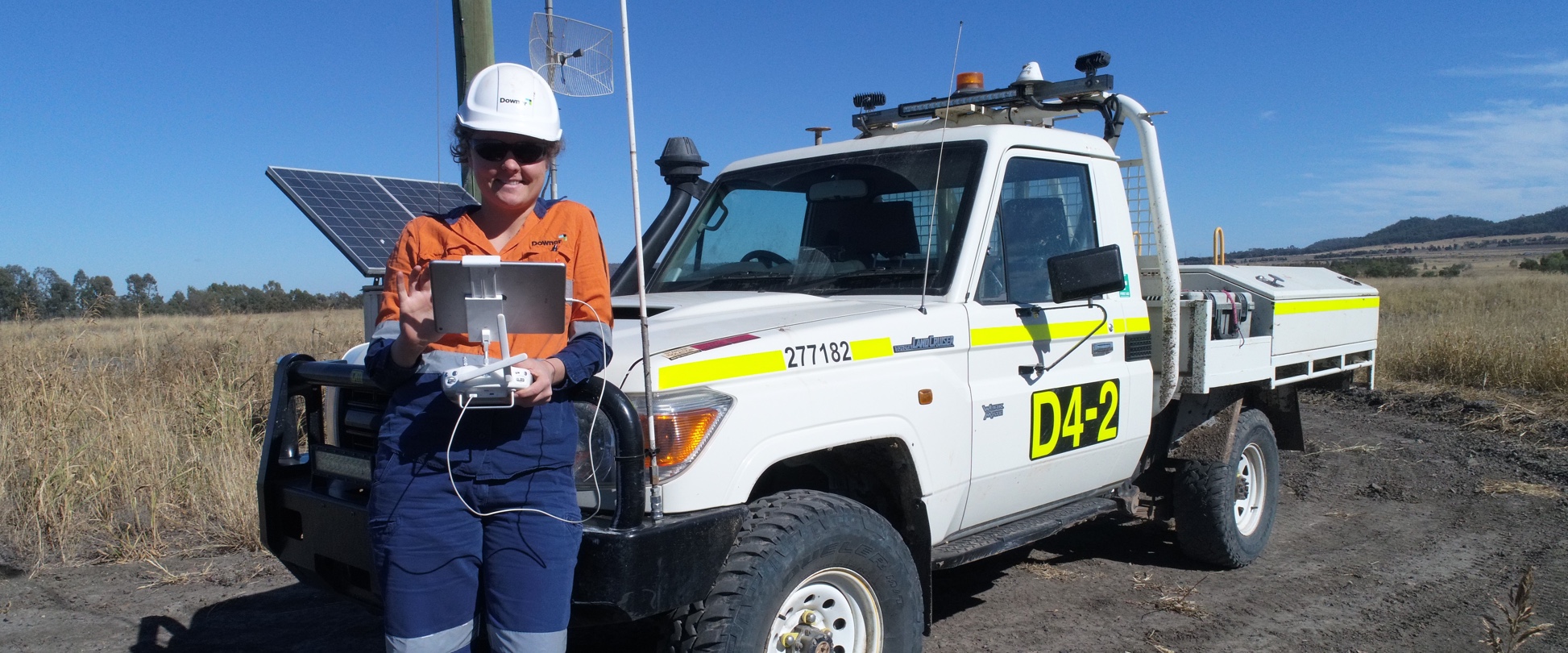 Case study
From Downer graduate to Mining Engineer
One of the key differentiators of Downer's graduate program is that we aim to offer all of our graduates a permanent role in the company upon completion of the two-year program.
Greer Behan-Willett is a Mining Engineer working at Commodore Mine in south-west Queensland, having begun her journey with Downer as a graduate.
She worked at three mining sites – Commodore, Meandu and Boggabri – during the program and was provided opportunities to sink her teeth into a variety of tasks, from hands-on designing and planning experience, to driving a mining truck, to working on a blast bench.
"Downer has guided my development all the way from student to Mining Engineer," Greer said. "I started working with Downer while I was studying my dual degree in Commerce and Mining Engineering at the University of Queensland – I worked in the Brisbane office and went out to some mining sites during my vacations. As a result of this practical experience I was able to get more out of my engineering studies and I started to develop skills I would need as a professional engineer.
"Downer's Graduate Program provided me with opportunities to develop my technical skills in design and planning while giving me an appreciation for the broader components, outside the technical, that make a mine successful. For example, on my program I spent time with the safety team, went on weed inspections, drove massive mining trucks and sat in on a Fair Work Commission conference. A highlight was working on the blast bench at Meandu (mine), which meant I got to fire some spectacular blasts."
After successfully completing the graduate program, Greer was offered a Mining Engineer role at Commodore Mine.
"I work as part of a team to deliver efficient and safe short-term mine plans," she said. "My responsibilities include developing the plan and monitoring its delivery. You need to be able to come up with the best course of action, envisaging current and future needs, and you need to do this quickly. It can be stressful… but I love it!"
This initiative demonstrates Downer' contribution to achieve the following Sustainable Development Goals: #5 Gender Equality; #8 Decent work and economic growth