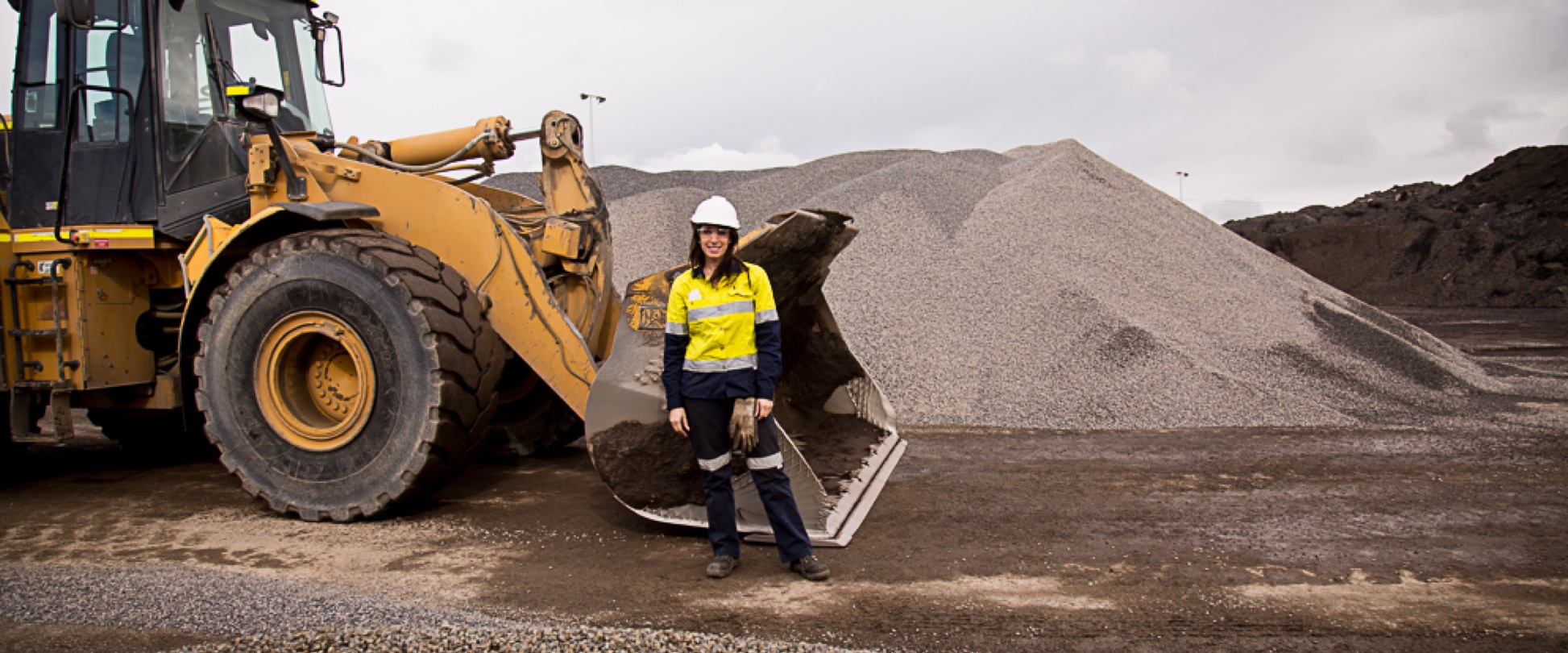 Case study
Gender parity in construction
Diversity is a key focus area at Downer. We recognise that diverse perspectives and representations drive innovation and financial performance and create a more engaged and productive workforce.
One of Downer's key strategies to drive diversity is to contribute to achieving gender parity in our industry – and supporting the National Association of Women in Construction (NAWIC) reinforces that objective.
Further to our Corporate Gold Membership with NAWIC (Victoria), our Transport and Infrastructure Division is also involved in a range of activities and programs. These include:
Supporting employees in the business with their yearly NAWIC membership fees
Sponsorship of the NAWIC (Victoria) CEO Shadow Program over the past two years. This is a unique industry program that provides selected members with the chance to spend a day shadowing a senior industry leader. CEO of Downer's Transport and Infrastructure Division, Sergio Cinerari, has been a mentor for the program for the past two years
Support of the 2017 NAWIC International Women's Day research scholarship that researched strategies to entice women into traditionally male-dominated operational roles within the construction industry
Sponsorship of NAWIC industry awards, including the annual Excellence Awards
Contributing strong nominations from our high-performing female employees across multiple NAWIC industry award categories. Pleasingly, a number of our employees have won NAWIC awards over the past few years, recognising their talent and effort. In 2018, National Planning Manager from our Infrastructure Projects business, Natasha Manley, won the Businesswoman Award, and Cadet Engineer in our Road Services business, Teba Mazin, won the Student Award.
"Our partnership with NAWIC is a key driver towards gender parity in our industry," Executive General Manager, Human Resources of Downer's Transport and Infrastructure Division, Lina De Zilva, said.
This initiative demonstrates Downer's contribution to achieve the following Sustainable Development Goal: