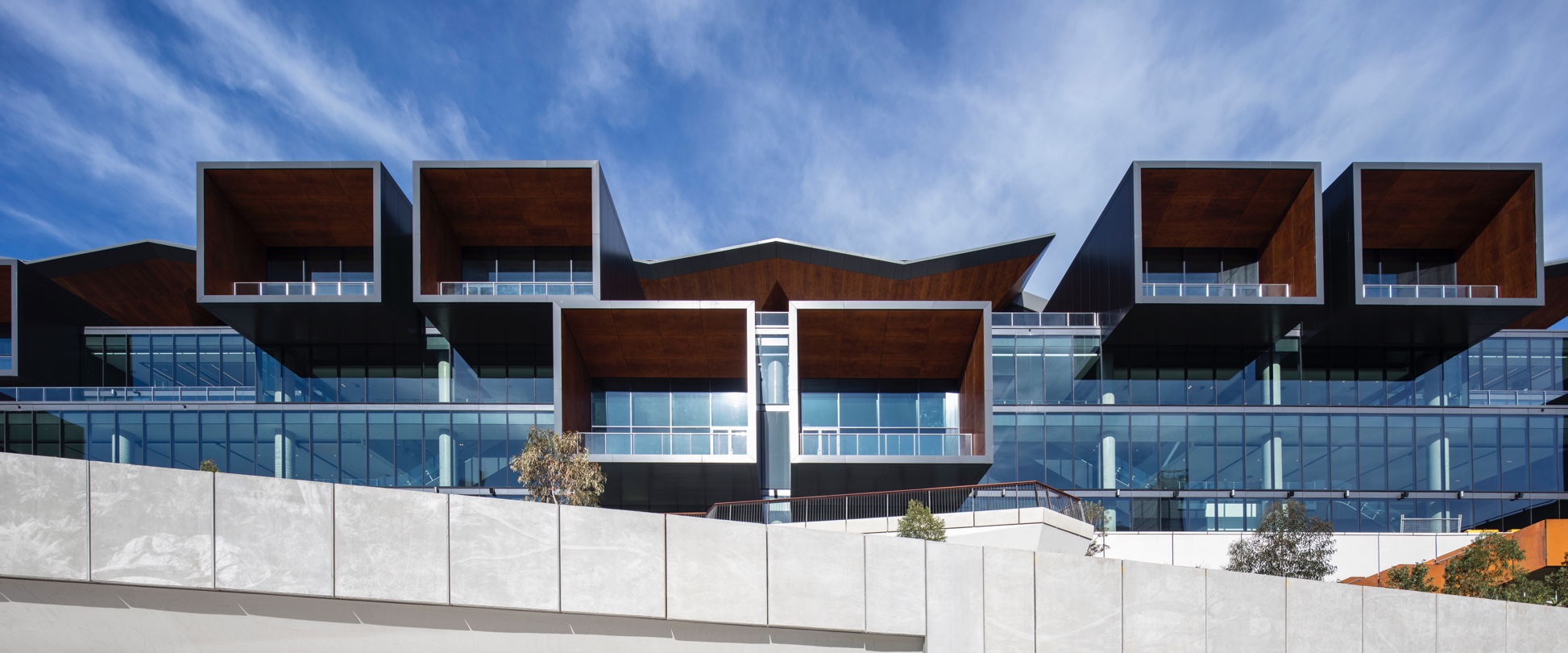 Case study
Spotless uses less energy
Spotless has found new ways to reduce energy consumption at Sydney's International Convention Centre (ICC) and Queensland's South Bank TAFE.
As part of its integrated facilities service offerings, Spotless aims to make the buildings and facilities it oversees smarter, greener, safer and more efficient. Spotless has a long-term Public Private Partnership with South Bank TAFE and is the facility manager at the ICC.
It's estimated that 40-52 per cent of total energy consumption in commercial buildings comes from heating, ventilation and air-conditioning (HVAC) systems. When you consider the ICC covers 250,000 metres squared across three city blocks, the HVAC requirements can be complex.
"In most traditional buildings, air‑conditioning is set to core operating hours, regardless of how they are being used," Spotless' Energy and ESD Manager at ICC Sydney, Mei McNamara, said. "We recognised an opportunity to drive greater energy efficiency in air temperature control.
"Through the graphical interface Building Management System we can schedule air-conditioning in specific areas as required and adjust the temperature for each individual space." Through this initiative, there has been a reported electricity saving of 30 per cent on top of the benchmarked target.
In December 2016 Spotless installed a solar power system at South Bank TAFE, consisting of 384 frameless panels, that aimed to reduce CO2 consumption.
In the 2018 financial year, nondiscretionary electricity usage at South Bank TAFE decreased by 142.5 MWh. It has also reduced carbon emissions of approximately 160 tonnes per year with total usage decreasing by 336 MWh since its launch.
"This project has demonstrated our commitment to championing sustainable initiatives," Contract Manager – PPP Education, Kaye McGuinness, said. "Our team is always exploring opportunities to reduce energy consumption and the impact on the environment when delivering services."
The total reduction in consumption at South Bank TAFE is currently tracking at over two per cent and Spotless is looking to reduce this even further.
These initiatives demonstrate Downer's contribution to achieve the following Sustainable Development Goal: #13 Climate Action