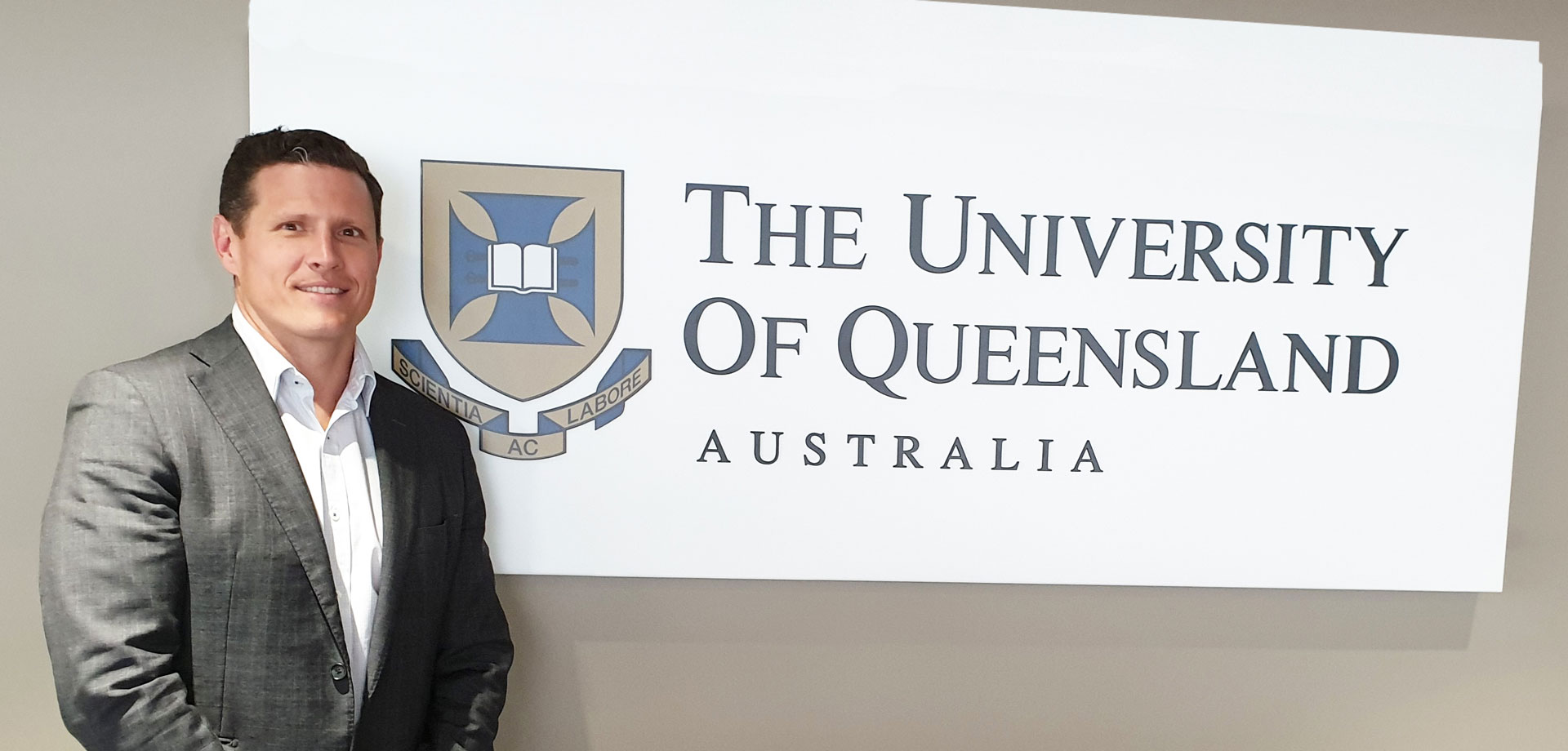 Case study
Veteran employment initiative
Downer is committed to providing opportunities for men and women who have served in the Australian and New Zealand Defence Forces.
We have hundreds of veterans working in our business, and actively partner with a number of veteran initiatives that support ex-servicemen and women during their transition from military service to civilian life.
One way we're helping to bridge the gap from uniform to suit is by partnering with Wandering Warriors and the University of Queensland Business School to develop a scholarship program that delivers education and business mentoring to veterans.
The Defence and National Security Scholarship is gifted to an individual each year to further their military studies by completing a Masters of Business Administration (MBA) together with on-the-job training.
For Will Hetherington, a Senior Consultant with Downer's Defence and National Security business, the scholarship provides exactly the type of higher education that will turn his 15-plus years of military service into a long and successful civilian career.
"As a soldier, I'd heard of the struggles experienced by Army friends who had got out of service before me," Will said. "It's a long journey to get out of the Army and, personally, it wasn't easy but together with the support of my family and the scholarship, I was able to develop a personal purpose and showcase my relevant military training.
"I was very fortunate to have a dynamic career in the Army and now I look forward to partnering my Defence skills with my business skills for the next chapter in my life."
Group Head of Government and Customer Partnerships and leader of Downer's Defence and National Security business, Michael Miller, said the program provides benefits for both veterans and Downer.
"The MBA scholarship program is not only about education, but mentoring and building connections to support a successful civilian career," Michael said.
"In turn, we gain access to a group of people whose values align to Downer."
This initiative demonstrates Downer's contribution to achieve the following Sustainable Development Goal: