We appreciate the value of diversity on our Board and this is taken into consideration during the appointment process. The charts below illustrate the balance achieved with the current Board composition.
On 18 June 2021, Downer announced the appointment of Mark Chellew as Non-executive Director and Chairman-elect, effective from 1 September 2021.
Mr Chellew is an experienced Chief Executive Officer and Nonexecutive Director, including in the industrial, building materials and transport sectors. He is currently the Chairman of Cleanaway Waste Management Limited and a Director of Ampol Limited.
Mr Chellew holds a Bachelor of Science (Ceramic Engineering) from the University of New South Wales, a Master of Engineering (Mechanical) from the University of Wollongong and a Graduate Diploma of Management from the University of New South Wales.
Mr Mike Harding will retire from the Board on 30 September 2021, at which time Mr Chellew will become Chairman. Mr Harding joined the Downer Board in July 2008 and became Chairman in November 2010.
Professional qualifications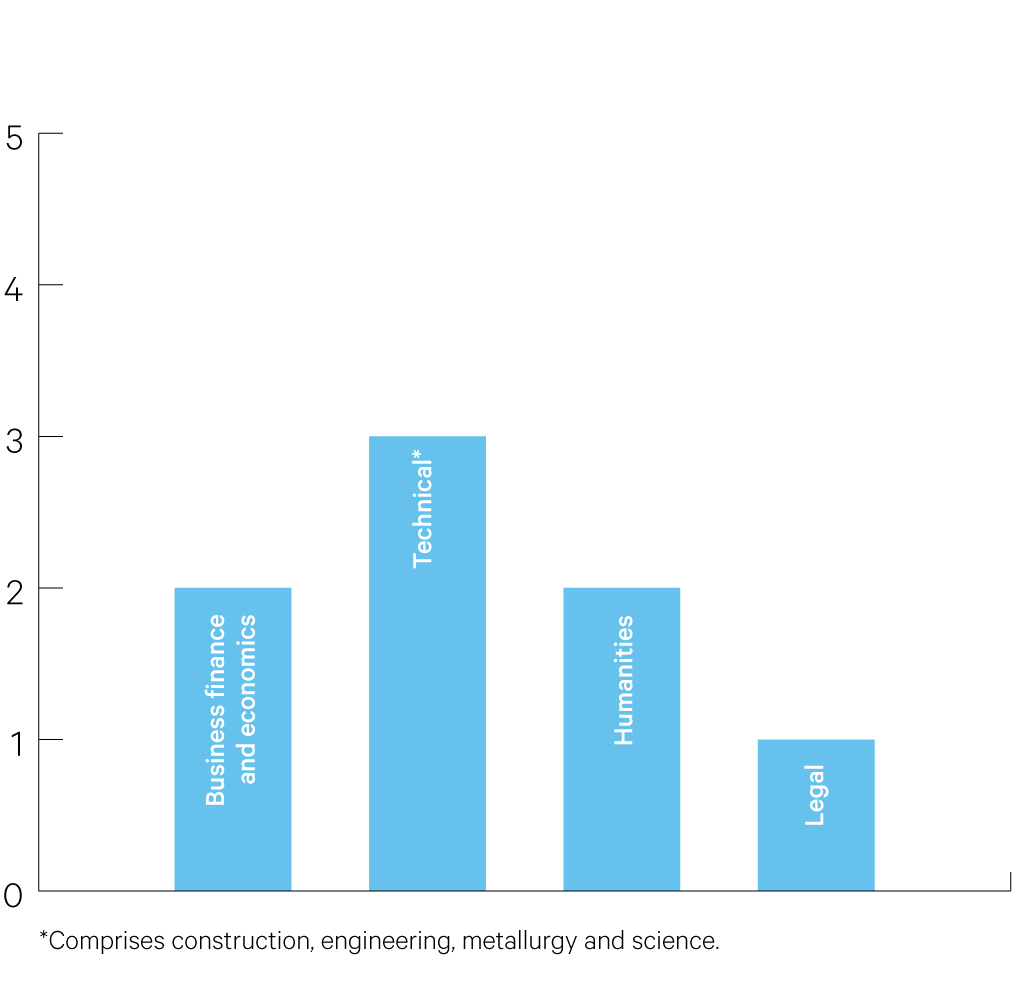 *Comprises construction, engineering, metallurgy and science.
Industry experience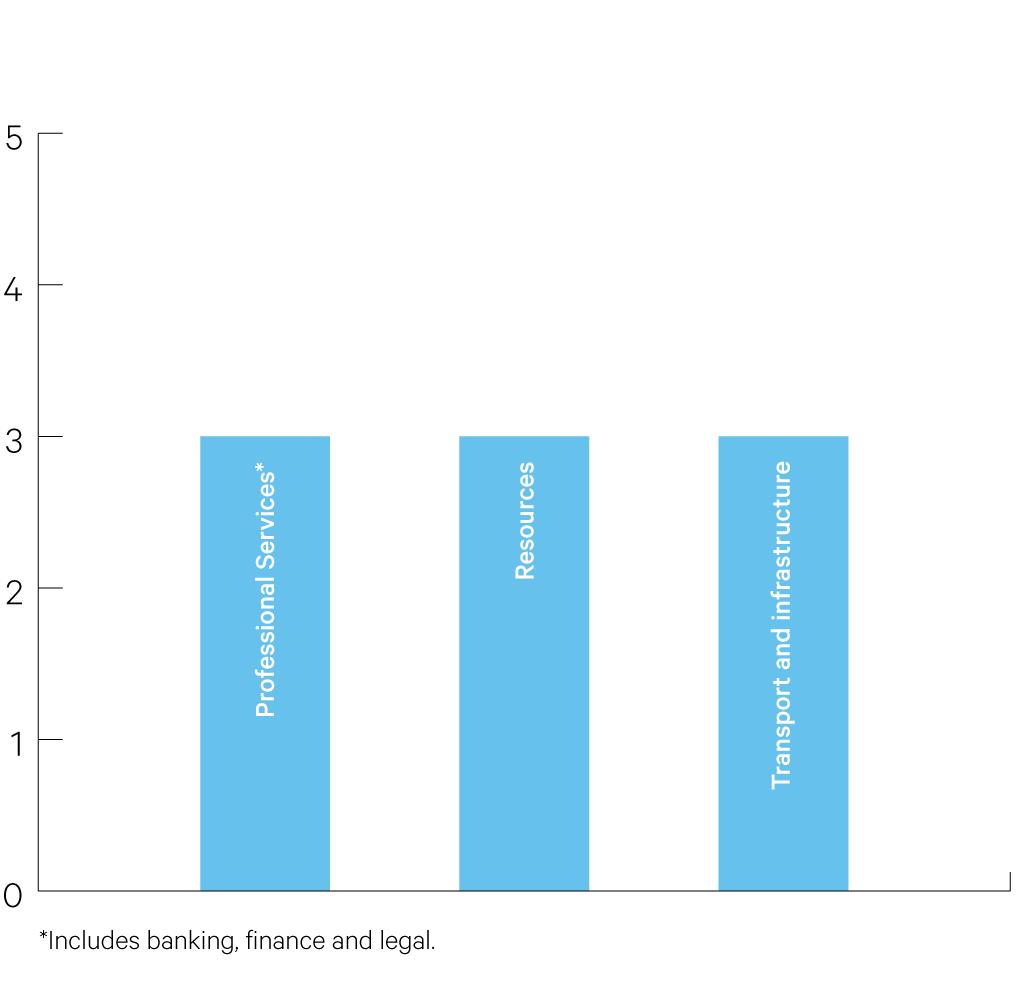 *Includes banking, finance and legal.
Tenure (years)

Gender diversity