Financial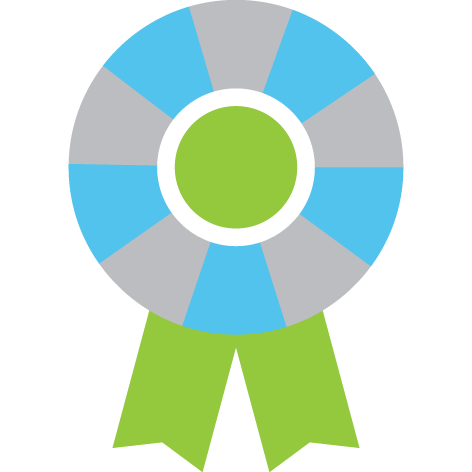 $12.2b
Revenue
(FY20: $13.4b)
$467.3m
Underlying earnings before interest, tax and amortisation (EBITA)
(FY20: $416m)
$261.2m
Underlying net profit after tax and before amortisation of acquired intangible assets (NPATA)
(FY20: $215.1m)
$35.4b
Work in hand
(FY20: $42.2b)
Governance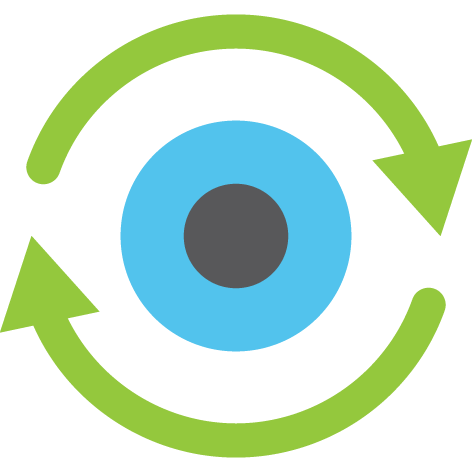 4 Male
2 Female
Board of Directors –
gender diversity (FY20: 4 Male 2 Female)
300+
Senior executives who completed Downer's Financial and Corporate Governance Self-Assessment surveys in FY21 (100 per cent completion rate)
79
Announcements made to the ASX and NZX with zero breaches of continuous disclosure
Health and Safety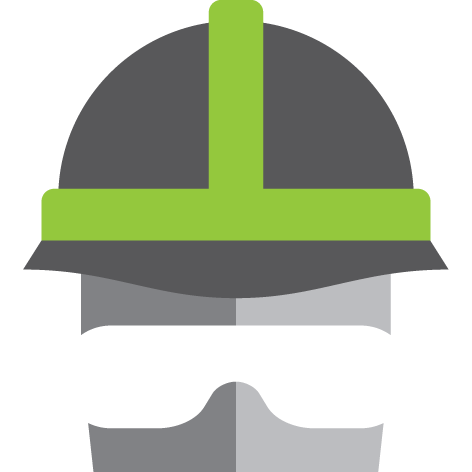 0.99
Downer's Lost Time Injury Frequency Rate (LTIFR)/million hours worked
(FY20: 1.08)
2.60
Downer's Total Recordable Injury Frequency Rate (TRIFR)/million hours worked
(FY20: 3.10)
0
Prosections
2 Fines
(FY20: 7 Fines)
Environment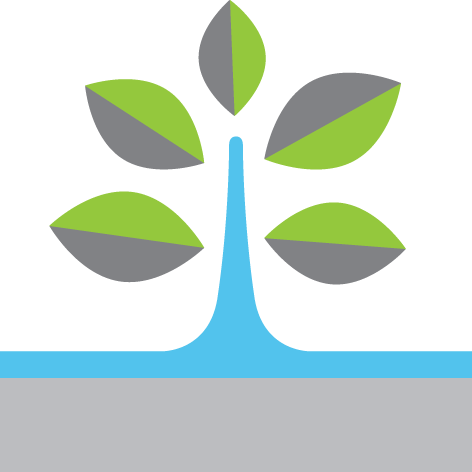 0
Significant
environmental
incidents
(FY20: Zero)
1
Prosecution
1 Fine
(FY20: 4 Fines)
41.37
Carbon Intensity (Scope 1 and Scope 2) tonnes
CO2-e/AUD$m
(FY20: 44.05)
0.54
Energy intensity (TJ/AUD$m)
(FY20: 0.59)
People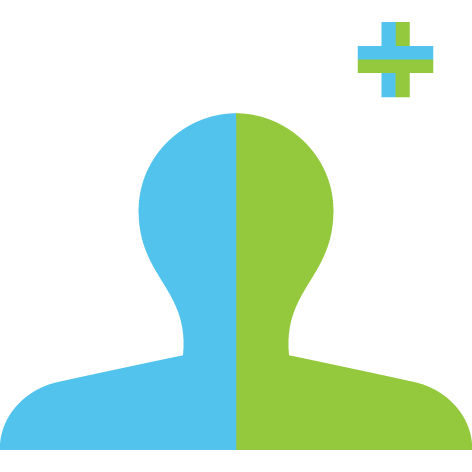 66% Male
34% Female
Employees –
gender diversity
(FY20: Male 65% Female 35%)
25%
Females in Executive roles
(FY20: 22%)
$56.3m
Overall Indigenous supplier spend within Downer's Australian operations
(FY20: $47.3m)
Employees
by region
Australia 76%
New Zealand 23%
International 1%
ESG sustainability ratings performance*
Downer proactively participates in a range of sustainability surveys to inform our understanding and improve our sustainability performance.

Downer was included in S&P Global's 2021 Sustainability Yearbook, after our sustainability performance ranked in the top 15 per cent of our industry.

Ranked as a 'Leader' with a AA rating, placing Downer in the top 21 per cent of companies analysed globally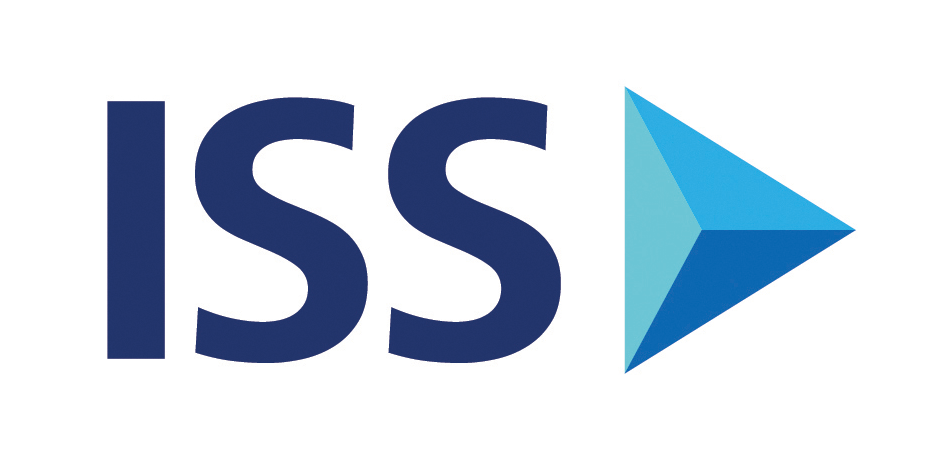 Achieved Level 1 (the highest) for Environment and Social, and a Level 3 for Governance.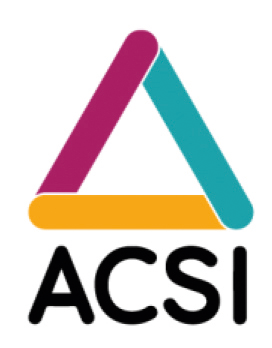 Highest rating – 'Leading' – in the Commercial and Professional Services sector.

Ranked in the top 24th percentile globally.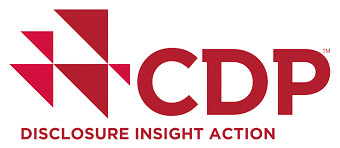 Achieved a grading of C for Climate Change, in line with the global average (C). Achieved a grading of B for Supplier Engagement, ahead of the global average (C).
* Downer's performance for ESG ratings is based on information provided in the FY20 period.