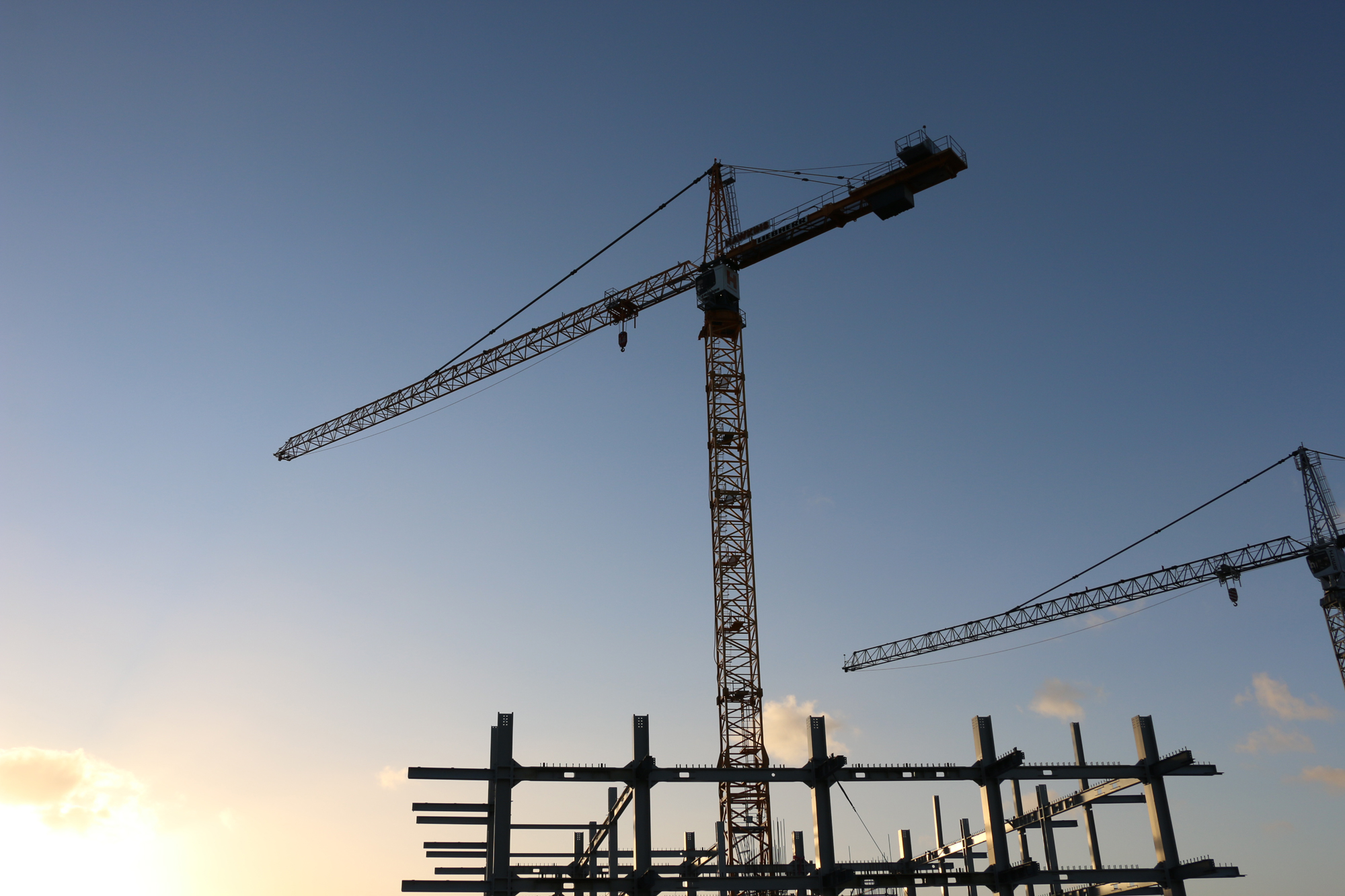 CASE STUDY
Crane control
Downer's Hawkins business in New Zealand is delivering a project to redevelop Elizabeth Street, Tauranga, which will revitalise the heart of the harbourside city. The project will leave a lasting legacy – an exciting new community of exceptional living, shopping and dining together in an architecturally designed environment.
This is a significant project, requiring the demolition of existing structures containing asbestos, installation of 5,380 concrete piles, and the construction of 8,000m2 of retail on two floors, 23 luxury townhouses and 97 high-end apartments across 10 storeys and two towers.
Two large tower cranes were erected to mitigate construction bottlenecks. However, doing this meant the cranes were operating in a crane boom 'overlap' situation which presented an increased risk of crane clashes.
Management of crane operations to ensure protection of the public, building users and site staff was front of mind, and significant time was spent understanding the technical aspects and operating software of each crane.
Planning software was implemented to allow crane time bookings through an app, Crane Time. The app was easily accessed and utilised by associated contractors and managed by Hawkins to ensure working hours, breaks and fatigue were managed prior to each day's activities.
Every morning crew planning activities were captured in real time using software that allowed reports to be generated and shared with all relevant parties.
The range of controls adopted enabled the project to be undertaken successfully. Site Manager, Blake Pardoe, and his team are now sharing their learnings nationally via a Crane Operation Manual, and their findings are being adapted on many project sites across the business.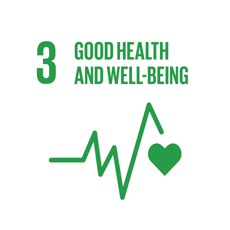 This initiative demonstrates Downer's contribution to achieve the following Sustainable Development Goal: #3 Good health and wellbeing.