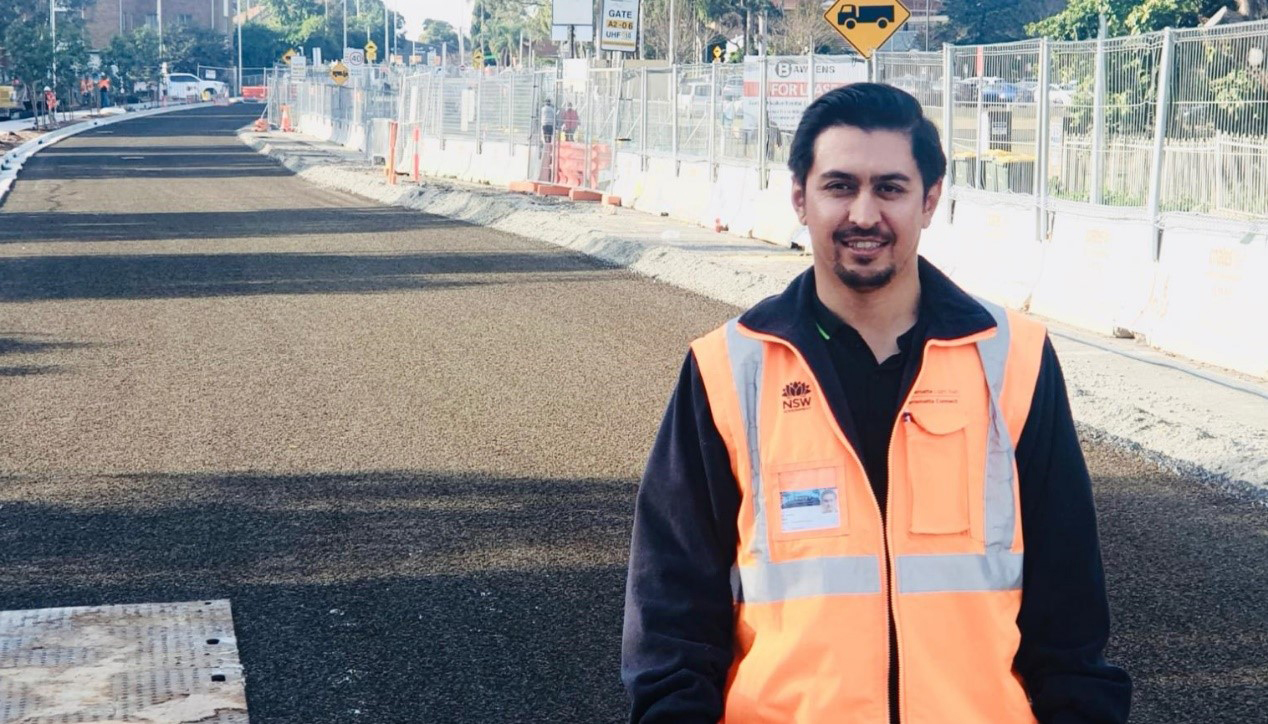 CASE STUDY
A dream come true
When Valy Sarvari arrived in Australia as an 18-year-old refugee in 2008, he did not speak English and did not know anyone outside of his family. All he brought with him were a few possessions, and a dream.
"I always had this dream to become an Engineer," Valy says. "But a lot of people told me to get another job – that engineering is not my thing because I was born in a different country and I didn't know the language here."
His Mum was having none of that talk, though.
"Mum was always a supporter," he continues. "She would say, 'You have everything you need here. Don't give up – always try your best'. She always pushed me and my brother and sisters to study."
It hasn't always been easy, but Valy has proved the doubters wrong and achieved his dream.
In 2021, Valy secured a place in Downer's Graduate Program, having completed two internships while achieving his Bachelor of Civil Engineering degree at University of Western Sydney.
Valy's story is one of pain and persistence. When he was nine, his family was forced to flee war-torn Afghanistan. They sought refuge in Iran for nine years, but when they faced the threat of having to return to an unsafe and uncertain future in Afghanistan, they wrote a letter to the United Nations pleading for asylum in a new country. It was a period of trauma that few could comprehend.
"I try my best not to think about the past. I get emotional," Valy says.
Valy and his family – his mother, younger brother and two younger sisters – were granted asylum in Australia in 2008. It was a turning point in their life. But there were still many challenges to overcome.
"When we came to Australia, I studied English for a year, then I did Year 11 and 12 at school," he says. "It's hard when you come to a new country – you feel safe but at the same time you don't know the language and don't know anybody.
"It was challenging but slowly, life got better. I never gave up.
"After school, I got a diploma in Civil Construction from TAFE, then went to Western Sydney University."
While he was at university, a friend suggested he speak to CareerSeekers, a non-profit organisation helping refugees enter professional careers. Through CareerSeekers, he landed an internship at Downer, working on the Berry to Bomaderry Princes Highway upgrade project. After two internships on that project, he secured a place in Downer's Graduate Program at the start of 2021, and is now working as a Site Engineer on the Parramatta Light Rail (Stage 1) project.
"That was my dream – I can't believe it has happened," he says.
"I want to keep learning. I am learning a lot about light rail now, and I want learn about other projects.
"I want to make a difference in this world. Engineering is a job where you can make life a better place, and leave lasting legacies in communities with what you build."
When he is not at work, Valy is living a typical Australian life. He goes to the gym to keep fit, and when he has annual leave, he and his brother go road tripping up and down the eastern seaboard.
"I had two weeks off recently and my brother and I booked a caravan and drove up to Fraser Island in Queensland," he smiles. "We always do these things – we did the Great Ocean Road on motorbikes a few years ago."
His mother's strong encouragement to study – and never give up – has reaped rewards. Not just for Valy but his brothers and sisters as well.
"My brother just graduated as a mechanical engineer from Western Sydney University, and my two sisters are both studying psychology," he says.
"Mum is very proud of us. I am happy that we've been able to fulfill her dreams."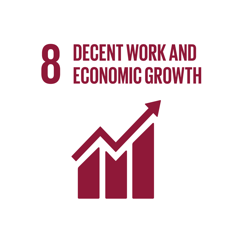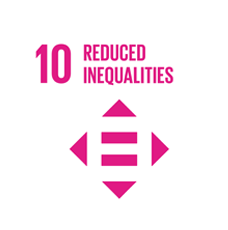 This initiative demonstrates Downer's contribution to achieve the following Sustainable Development Goals: #8 Decent work and economic growth; and #10 Reduced inequalities