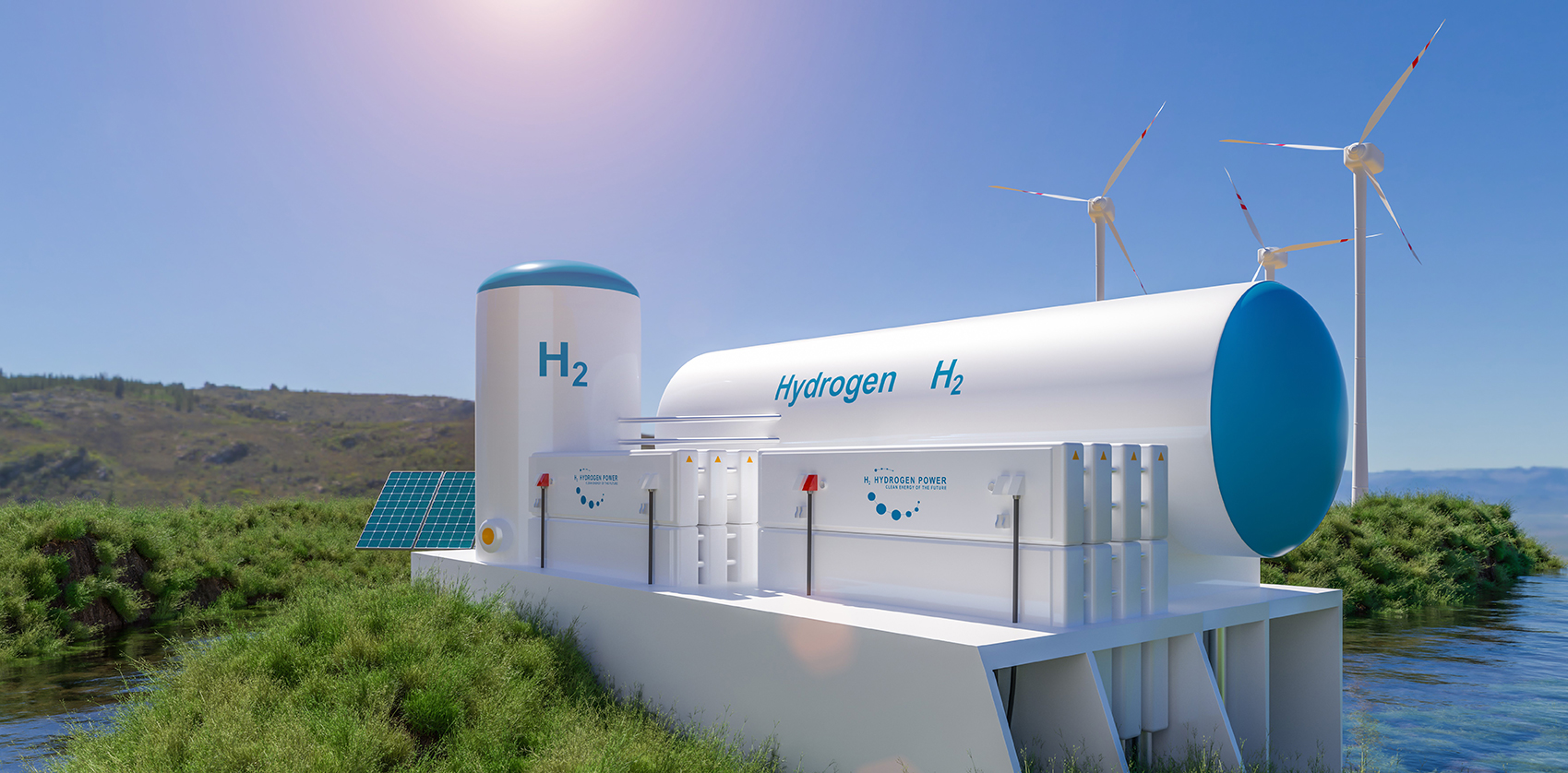 CASE STUDY
Leading the way in Hydrogen innovation
The future of energy is low-emission, high-tech and could be closer than you think, thanks to Downer's investment in Hydrogen projects and technology.
Hydrogen is gaining traction as a low-emissions future energy solution across the world. It can be produced wholly from renewable energy technologies, enables large-scale and long-term energy storage and has multiple applications across industry.
There have been a number of successful hydrogen fuel cell projects in recent years in the transport and energy sectors, and Downer is poised to take advantage of the new energy economy. From the technology required for green hydrogen production through to storage, transport, fuelling and end user solutions, our operations sit across the whole value chain.
Downer is actively supporting domestic hydrogen projects and investing in capability across our Urban Services portfolio – particularly in the power generation, rail, gas, water and industrial sectors.
In February 2021, Downer joined the Australian Hydrogen Council as an executive member, to connect with stakeholders across the industry and contribute to the development of hydrogen regulation and policy across the country.
"From cars and homes to trains and trucks, the possibilities for hydrogen power are almost limitless. And with increased Government investment in hydrogen, we can expect to see even more projects coming online over the next five to 10 years," said Pat Burke, Executive General Manager for Downer's Facilities and Asset Services business.
"With operations spanning the whole value chain, and extensive experience in transport and renewables, Downer is well placed to help our customers take advantage of the opportunities hydrogen provides."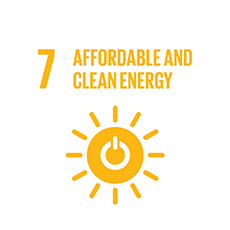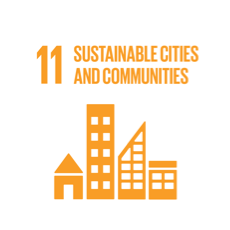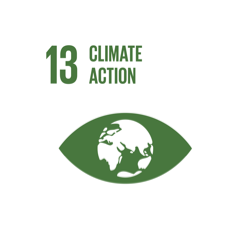 This initiative demonstrates Downer's contribution to achieve the following Sustainable Development Goals: #7 Affordable and clean energy; #11 Sustainable cities and communities; and #13 Climate action.