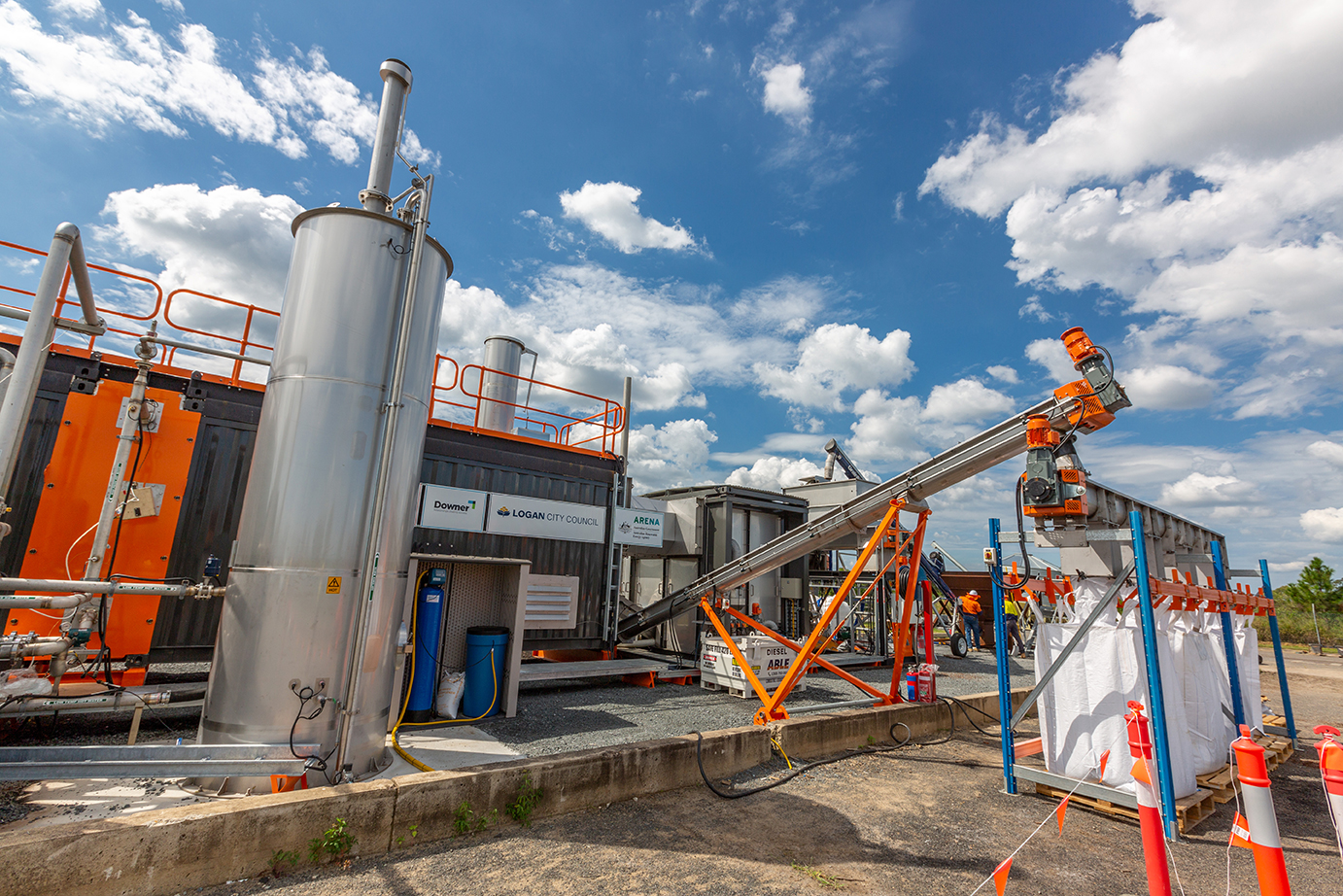 CASE STUDY
Turning human waste into energy
Downer has partnered with our customer Logan City Council and delivery partner Pyrocal to create an Australian first by successfully converting a by-product of wastewater treatment into energy and a beneficial product for farmers.
The cutting edge Loganholme Wastewater Treatment Plant (WWTP) treats biosolids with gasification to produce a more environmentally-friendly product, called biochar, and renewable energy while reducing the operating and maintenance costs of treating biosolids.
During 2020, the first full-scale trial was conducted to determine the effectiveness of gasification to reliably and safely process biosolids. The dried feed material is carbonised producing a sterile biochar, while contaminants such as PFAS and micro-plastics are vaporised and combusted, destroying these pollutants while producing substantial renewable heat energy.
This energy is recovered to provide heat for the drying stage pre-gasification.
Gasification of biosolids reduces their volume by 90 per cent, thereby delivering considerable cost and environmental savings in transport and disposal. At Loganholme WWTP, these operating cost savings are forecast to be approximately $500,000 annually.
The resulting biochar is a non-odorous, easily handled and sustainable product. Plant-available phosphorus concentrations within the biochar make it an ideal soil improver, comparable to commercial fertilisers for the agricultural and forestry sectors. Due to carbon being fixed within the biochar, the gasification process will reduce CO2 output at Loganholme WWTP by 4,800 tonnes annually and may possibly be categorised as a pathway to carbon sequestration in the future. Logan City Council is exploring opportunities to market its forecast biochar production.
The Australian Renewable Energy Agency (ARENA) awarded Logan City Council a $6 million grant to develop the Loganholme WWTP demonstration facility. Following the successful trial, a full scale biosolids gasification facility is now under construction.
The trial has received global attention and has the potential to transform municipal sewage treatment in Australia.
"Our partnership with Logan Water and with Pyrocal has enabled this innovative and potentially industry-changing technology to be successfully trialled and now built," Downer's General Manager – Water Services North, Chris Yeats, said. "A number of the major authorities and Councils around Australia have been closely watching this initiative.
"We are committed to delivering world-leading insights and solutions, and it has been fantastic to collaborate on this trial with partners who also value innovation and sustainability."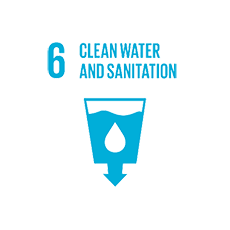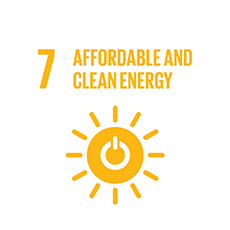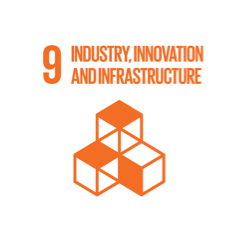 This initiative demonstrates Downer's contribution to achieve the following Sustainable Development Goals: #6 Clean water and sanitation; and #7 Affordable and clean energy; and #9 Industry, innovation and infrastructure.