At Downer, our customers are at the heart of everything we do.
Downer designs, builds and sustains assets, infrastructure and facilities and we are the leading provider of integrated services in Australia and New Zealand.
With a history dating back over 150 years, Downer is listed on the Australian Securities Exchange and New Zealand Stock Exchange as Downer EDI Limited (DOW). We are an ASX 100 company that employs approximately 52,000 people across more than 300 sites, primarily in Australia and New Zealand but also in the Asia-Pacific region, South America and Southern Africa.
Our Purpose
Is to create and sustain the modern environment by building trusted relationships with our customers.
Our Promise
Is to work closely with our customers to help them succeed, using world-leading insights and solutions.
Safety
Zero Harm is embedded in Downer's culture and is fundamental to the company's future success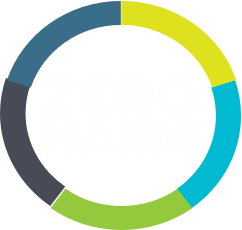 Delivery
We build trust by delivering on our promises with excellence while focusing on safety, value for money and efficiency
Relationships
We collaborate to build and sustain enduring relationships based on trust and integrity
Thought leadership
We remain at the forefront of our industry by employing the best people and having the courage to challenge the status quo
Our services
FY20 total
revenue by
service line %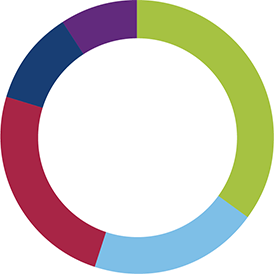 Transport
35%
Utilities
20%
Facilities
24.7%
Mining
11.6%
EC&M
8.7%
Transport
Facilities
Utilities
Mining
EC&M
FY20 employees
by region %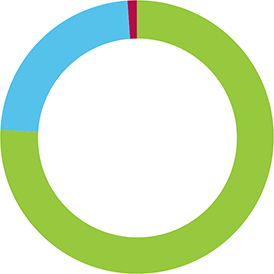 Australia
76%
New Zealand
23%
International
1%
Australia
New Zealand
International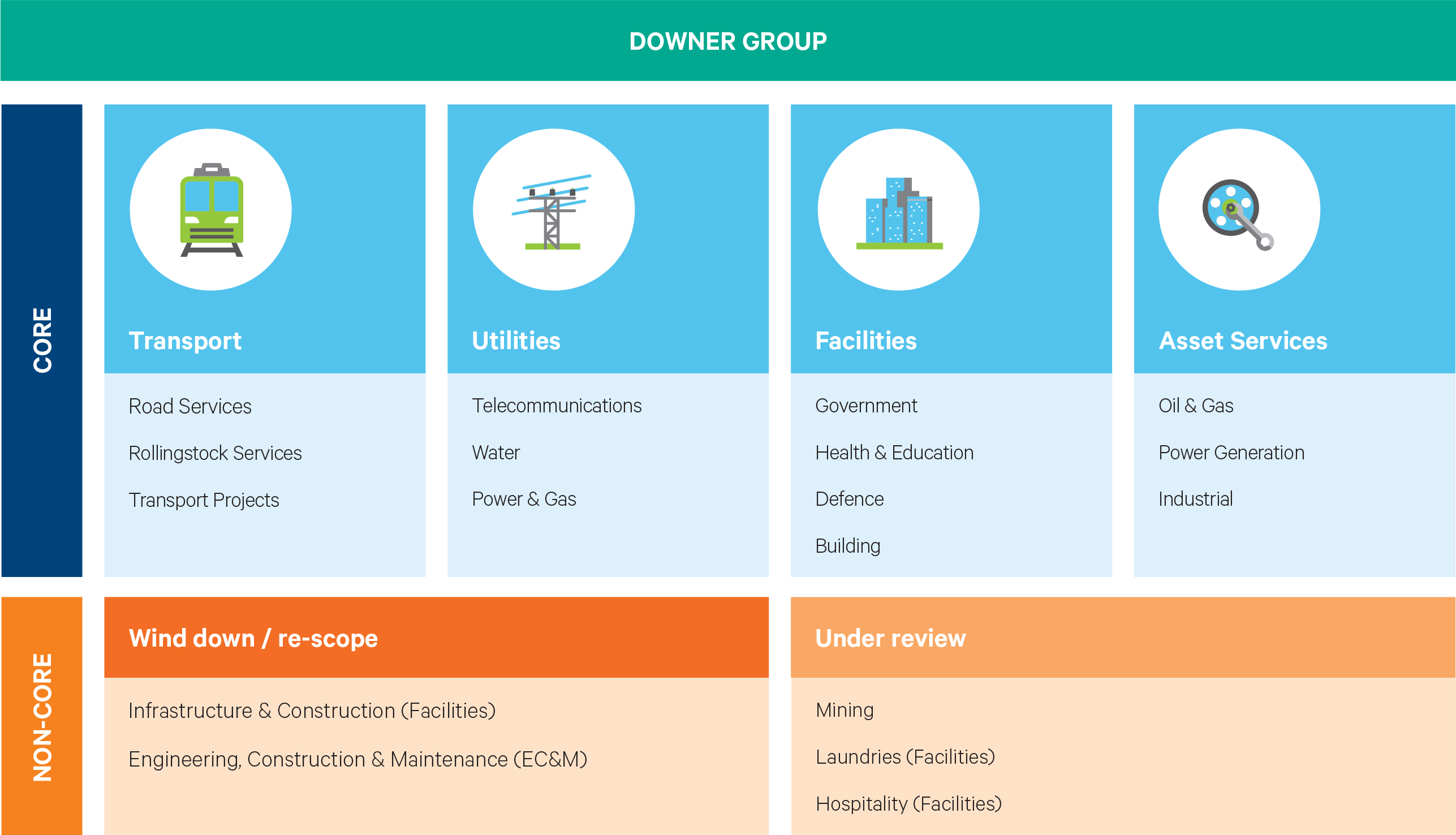 What we do
Downer supports our customers through the full life of their assets – from initial feasibility and design through to production and operations and eventual decommissioning.
Road services
Transport infrastructure and services
Passenger rail
Light rail and buses
Airports and ports
Integrated facilities services
Power and gas
Technology and communication services
Renewable energy and power systems
Water
Mining services
Oil and gas
Power generation and industrial
Minerals processing
Non-residential buildings
Defence
Asset management
Professional and managed services