Emerging issues and market trends
As the world navigates through the COVID-19 pandemic, corporate organisations will have a crucial role to play in the immediate and long-term recovery of their communities.
Many communities are more vulnerable now than they have been in decades and mental health issues have increased.
Corporate organisations will need to shape their community giving programs to focus on the immediate needs of their communities, balanced by their own economic outlook and obligations to their people and shareholders.
Community support programs will need to be agile to adapt to unexpected events, and also consider avenues for non-financial assistance, such as opportunities for employees to partake in structured and targeted volunteer programs within communities.
It will require more than just money to support our communities. Corporate organisations will also need to invest time and impart expertise to help communities get back on their feet.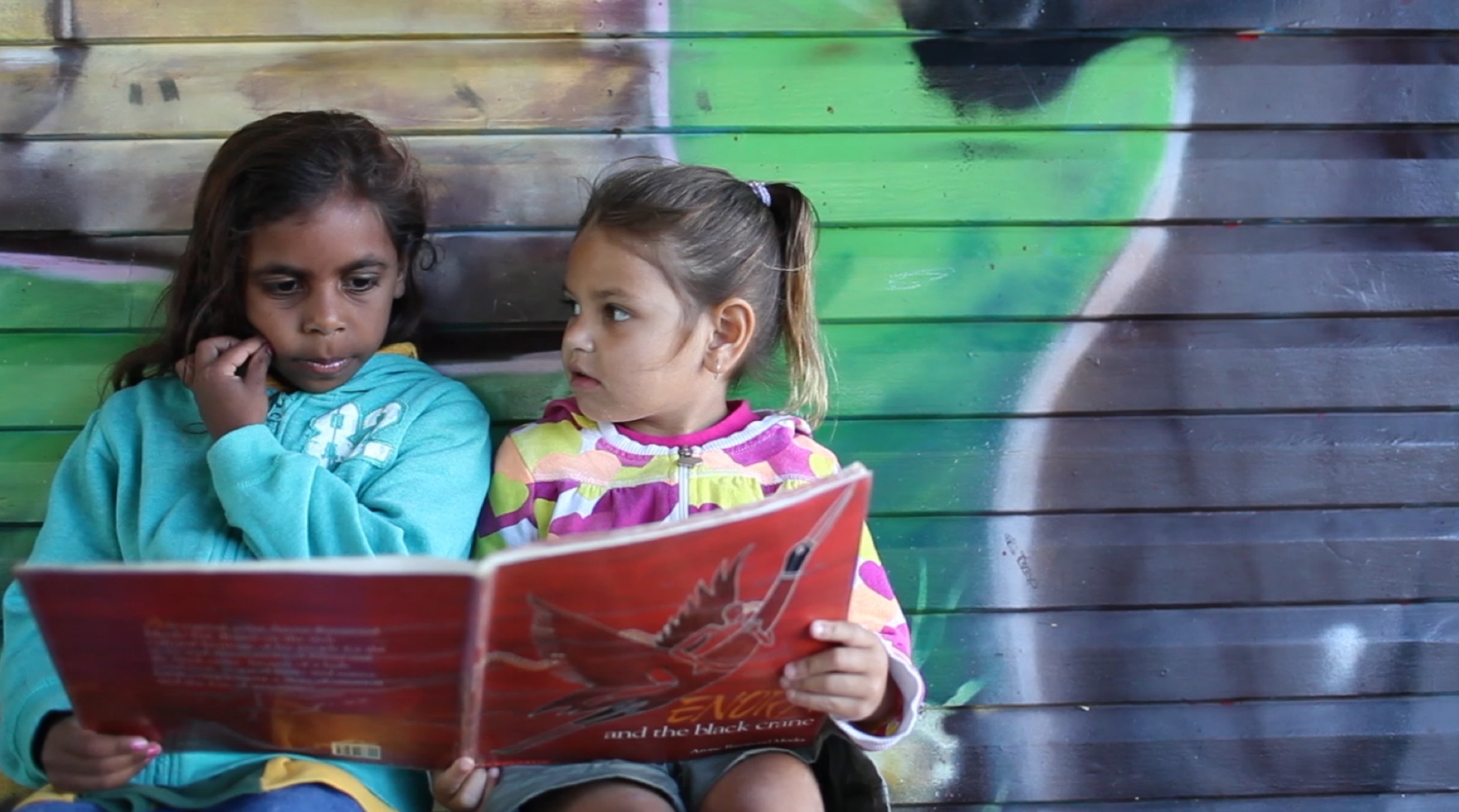 Long-term partnerships over short-term sponsorships
Over the past decade there has been a reduction in companies giving one-off contributions. Traditional corporate giving, such as ad-hoc and one-off sponsorships, is being replaced by long-lasting partnerships with communities and charitable organisations.
Downer has embraced this shift in thinking. We aim to invest our time and money into programs that drive education, increase employment opportunities and improve quality of living, with a specific focus on people from disadvantaged backgrounds.
We achieve this by creating partnerships that are reinforced by the meaningful actions of our people. One of our greatest assets is our expertise – we're market leaders across a broad range of sectors, and we take pride in sharing our skills and capabilities.
Generational shift


The generational change happening in workplaces is also bringing change to corporate social responsibility strategies. Younger generations place far greater value on their employer's social policies and corporate giving programs than any generation before them. This has resulted in companies increasingly implementing sponsored giving and volunteering programs, which provide community benefits and help build job satisfaction among employees.
Over the past 12 months, Downer has embraced opportunities for our people to get involved in community support initiatives – from programs like New Zealand's volunteer initiatives which deliver tangible change, to opportunities for our people to support our charity partners, like taking part in ALNF's Story Time campaign.