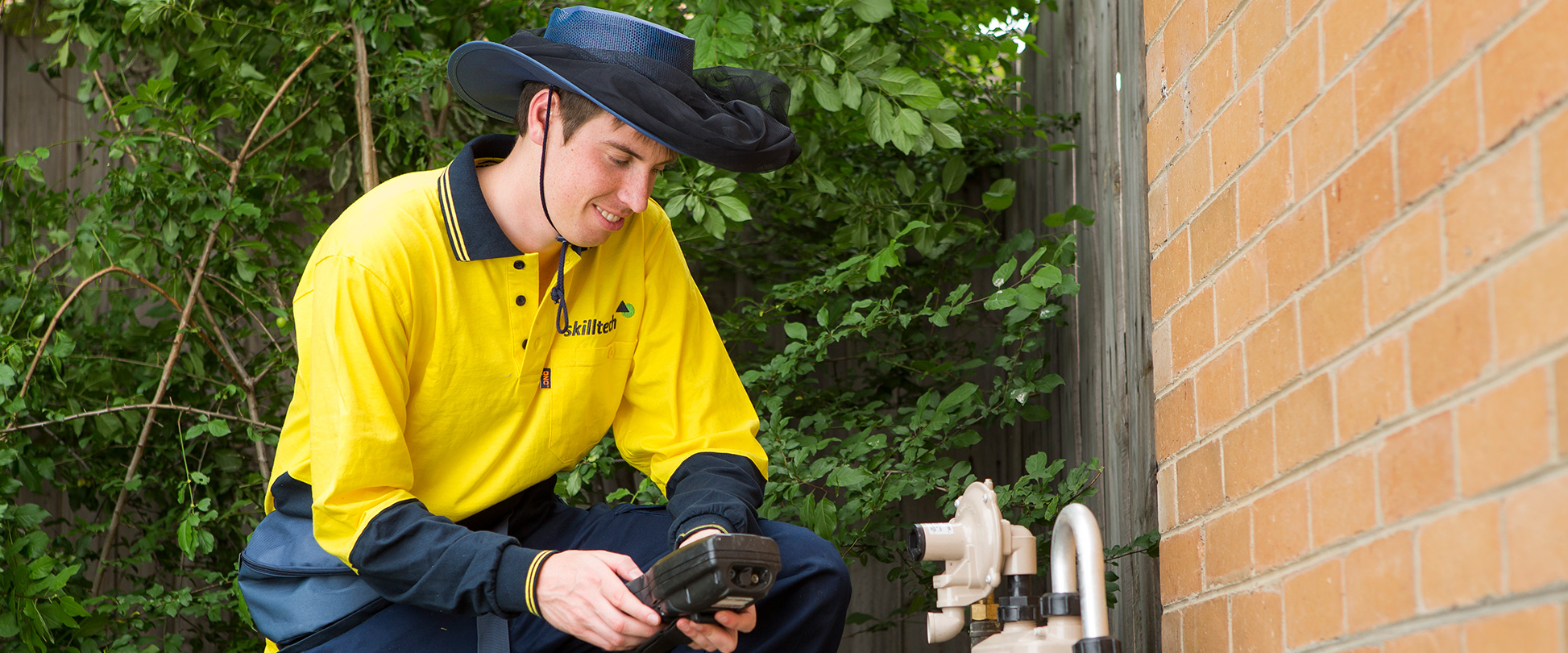 Case study
Reading the meter on safety engagement
The frontline workers of Downer's Skilltech metering services business face many unique safety risks in their day-to-day work – from uneven ground, to unforgiving climate, to unfriendly occupants like snakes, spiders, guard dogs and even the occasional crocodile.
Skilltech provides meter reading services across Australia, from metropolitan centres to the remotest of rural areas including tropical northern Australia and the great Outback.
Meter readers are often required to enter private properties to read the meters of our customers' customers, and a new risk could be around any corner, or behind any gate. They need to be on their guard constantly.
To ensure our meter readers are ever-alert to the dangers they could encounter, Skilltech leaders regularly engage with frontline workers about safety in toolbox talks and an annual survey.
The business wanted to augment this engagement with a focus on safety lead indicators to foster a proactive safety culture and drive change. The team also needed a platform to get as close as possible to real-time data to help leaders facilitate conversations with teams about any emerging threats.
The Safety Pulse survey tool allows the business to measure 'drift' in safety, engagement and performance perceptions. The tool provides leaders with regular insights into their team's performance across four domains – leadership, people, practices and engagement.
A six-month trial was undertaken in one section of the business to test for effectiveness. The team received 129 responses of a possible 180, based on 30 people completing six surveys. This equated to a 71 per cent participation rate.
Surveys were conducted before and after the trial to measure changes in team collaboration, psychological safety, employees' feeling of control, engagement, leadership communication and change management.
All measures except for team collaboration improved significantly over the trial period. The project has also provided important data to help the business maintain its safety culture, and identify opportunities for performance improvement.
This initiative demonstrates Downer's contribution to achieve the following Sustainable Development Goal: