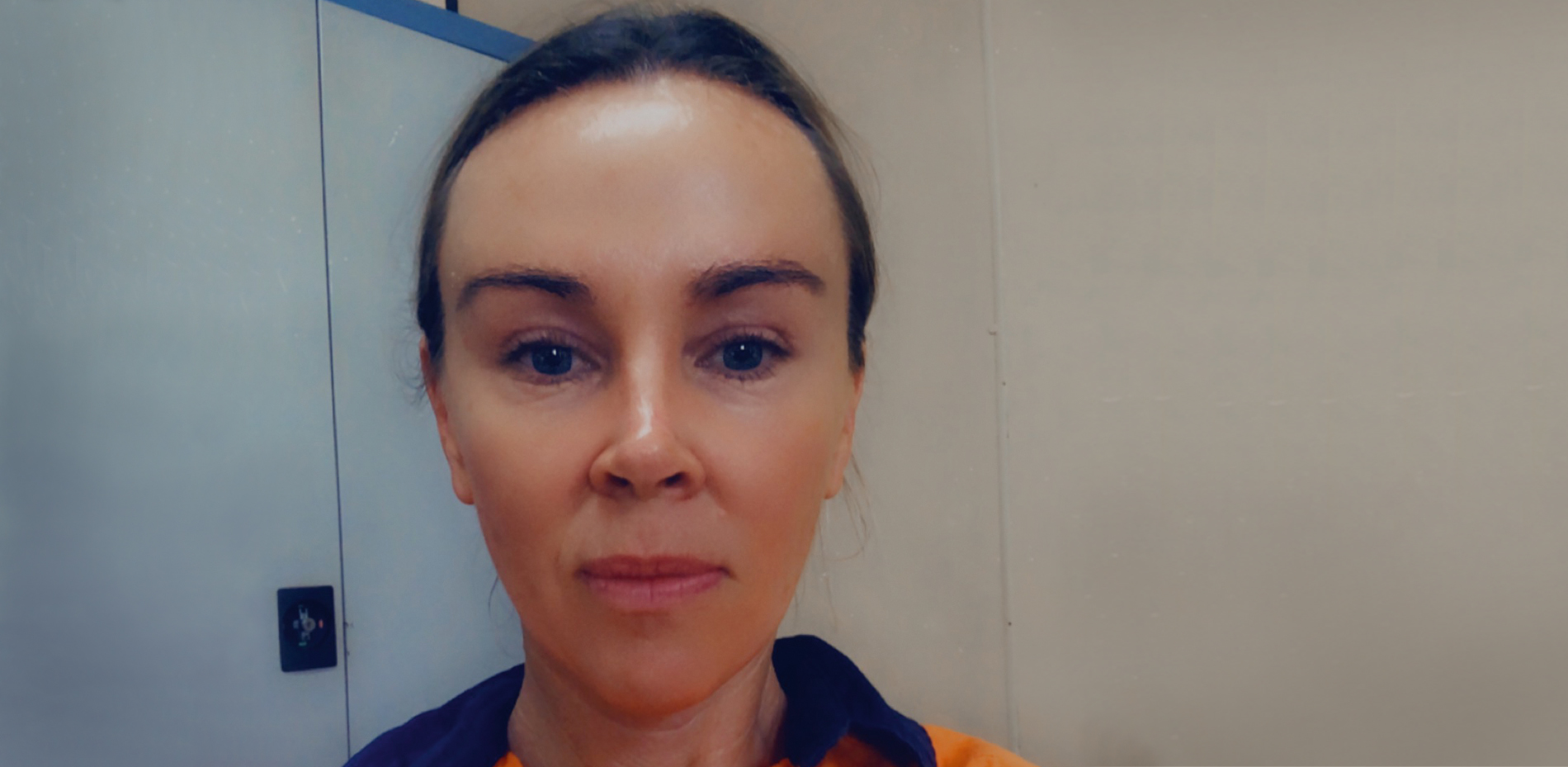 Case study
Empowering our people to support their peers
Kristy Smyth admits she is a bit loud. She's got a booming laugh you can hear from the next room. And when she walks, well, it's more like a stomp.
"Some would say my walk sounds similar to a baby elephant," she said.
So, yes, Kristy is loud. But she is also a great listener. She's open-minded and deeply caring. All these qualities make her an ideal Downer Mental Health First Aid Officer.
Kristy joined Downer in late-2018, working as a Trade Assistant and a Utilities Assistant in our Asset Services business in Port Hedland, WA.
In that time, she has also completed Downer's accredited Mental Health First Aid (MHFA) course to become a trained MHFA Officer.
Once employees have completed the MHFA course they are able to provide support to colleagues who are experiencing mental health distress, help people receive appropriate support if experiencing a mental health crisis, and escalate any matters if required to the Group Health function.
Completing the course has allowed Kristy to support her colleagues through difficult times – something she is very passionate about.
"My passion is to help people. I love the idea of being able to make a positive difference," she said.
Making a positive difference has never been more important than during the COVID-19 outbreak.
Downer established meetings between Kristy, our Zero Harm team, Group Health team and Employee Assistance Program Case study provider to ensure she had all the support she needed to support her teammates.
"The Mental Health First Aid role has been extremely well received and appreciated," she said. "I have spent time interacting with our teams and checking in on new and old faces.
"I've had many confidential conversations, and then followed up with regular check-ins to see they are making use of helplines or just making sure they are tracking OK.
"It is something I've been passionate about undertaking for quite some time and it has become increasingly evident that it is a vital part of requirements here on-site.
"I love being entrusted by these people and I endeavour to assist them in the best way possible, either by helpline information or just with a listening ear.
"I cannot thank Downer enough for the opportunity to be our Mental Health First Aid Officer."
This initiative demonstrates Downer's contribution to achieve the following Sustainable Development Goal: